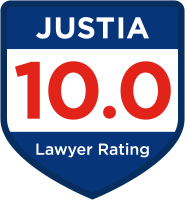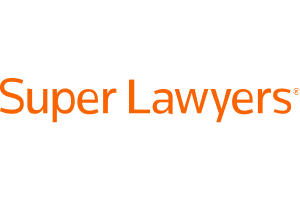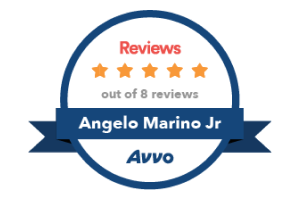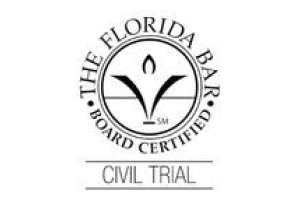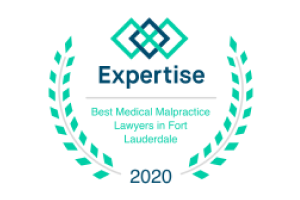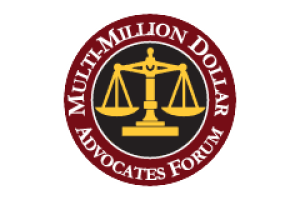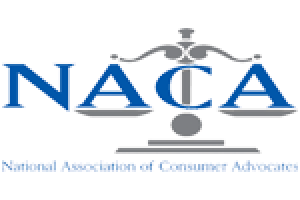 Gun Defects
Angelo Marino Jr. believes in the right to bear arms.  The Second Amendment to the US Constitution guarantees the right to bear arms.  
However, there are gun manufacturers who make defective guns.  These defective guns kill and injure people.  If a gun fires without pulling the trigger, fires when dropped, or blows up in one's hands, and you or a loved one is injured, Angelo Marino Jr. can help you as he has others who have been injured from defective guns.  Call him now!  239-788-6083 or 954-765-0537.
Client Reviews
Get in Touch
1

Free Consultation*

2

Decades of Experience

3

We Fight for You!
Fill out the contact form or call us at
(954) 765-0537
or
(239) 788-6083
to schedule your free consultation.