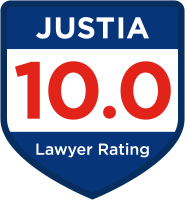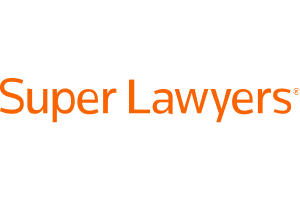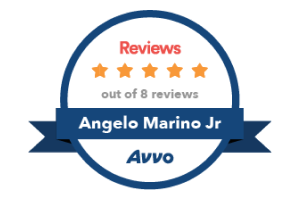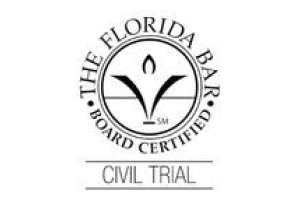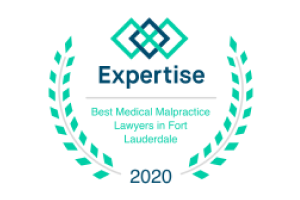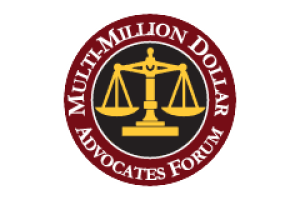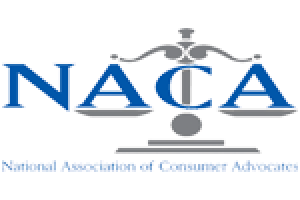 Consumer Protection Law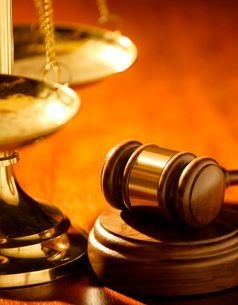 This web site is dedicated to you, the Consumer. Educated, prepared, and documented consumers are our best clients and the worst nightmare of the insurance industry, big businesses, banks, collection agencies, used and new car dealerships, and loan companies. The more educated you are, the more you know your rights, and the better documentation you keep, the better chance we have to win your case in trial, refute unfair debts, or prevent ripoffs.
If you believe you have a case, contact us today and put your trust in Angelo Marino, Jr.'s 50 years of experience trying cases in the areas discussed here, as well as cases of class actions, identity theft, and unfair and deceptive business practices.If you're interested in finding out more about Florida's legal system, check out the Library of Congress guide to law and the Florida legislature's official website. Another helpful resource is the National Consumer Protection Week (NCPW), a government-coordinated campaign that educates consumers nationwide on their rights and encourages them to make better-informed decisions.
---
This website is of a general informative nature and not designed to provide legal advice or to replace consultation with a lawyer. There is no attorney-client relationship created by these materials; only a meeting with the firm and a contract of representation establishes that relationship. Since the law changes rapidly in some areas, the websites referred to by links on this website may not be up to date, and your reliance on any information in this web site or to its links is "as is" and without any warranty of any kind.
Client Reviews
Get in Touch
1

Free Consultation*

2

Decades of Experience

3

We Fight for You!
Fill out the contact form or call us at
(954) 765-0537
or
(239) 788-6083
to schedule your free consultation.