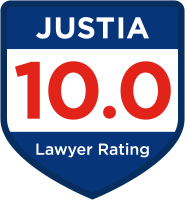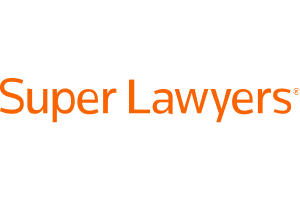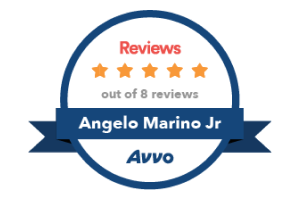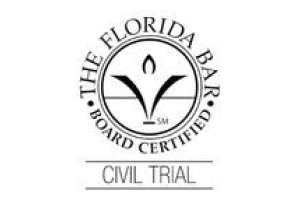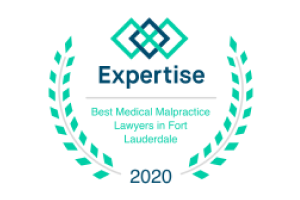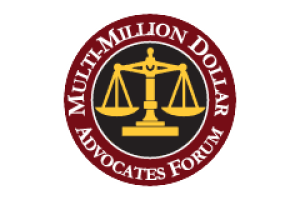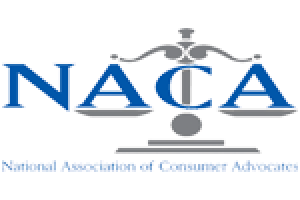 Class Actions
A class action is a type of lawsuit in which one or several persons sue on behalf of a larger group of persons, referred to as "the class." "The class action is one of the few legal remedies the small claimant has against those who command the status quo." (Former U.S Supreme Court Justice William O. Douglas)
For example, in a gun case, a manufacturer may have improperly/negligently designed a gun that will fire when it is not expected to fire. The gun may cost $1000.00. Individual claims for $1000.00 would not be cost-effective and too numerous to bring individually. Therefore, this type of claim is best brought in a class action, because:
The issues in dispute are common to all members of the class, and
The persons affected are so numerous as to make it impracticable to bring them all before the court.
This type of lawsuit prevents fraud and other deceptive practices of large corporations.
Class actions:
Some Class actions in which this firm has been involved: 
J. STEVEN ERICKSON, et. al. v. CENTURY INTERNATIONAL ARMS, CORP; CENTURY ARMS, INC, et. al, case # 9:16-cv-80095-KLR.

7.62x39mm; 1980 model cal. 7.62x39mm; and M70 AB2.  This suit is pending.

Century Arms
CHRIS P. CARTER et. al. v. FORJAS TAURUS S.A., TAURUS INTERNATIONAL MANUFACTURING, INC., and
TAURUS HOLDINGS, INC., case # 13-24583-SEITZ, CLASS SETTLED FOR 30 MILLION DOLLARS
In addition, if you feel you may have a claim against a company you feel may lead to a class action, contact us now.
We are presently investigating class actions against another gun manufacturer.
Client Reviews
Get in Touch
1

Free Consultation*

2

Decades of Experience

3

We Fight for You!
Fill out the contact form or call us at
(954) 765-0537
or
(239) 788-6083
to schedule your free consultation.