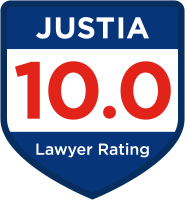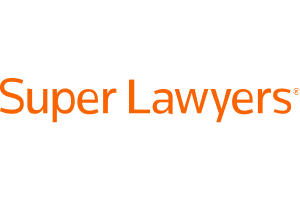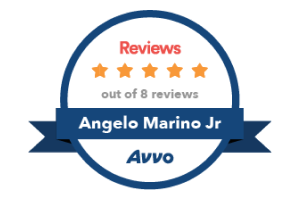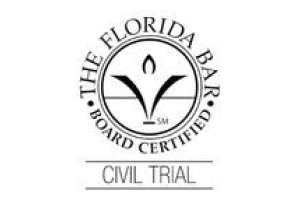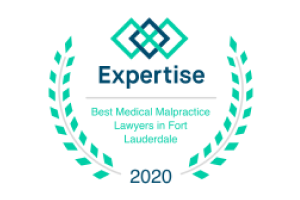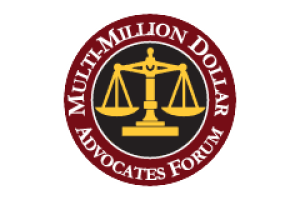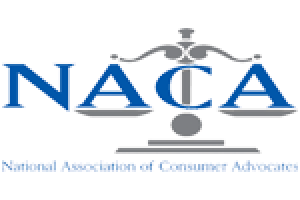 Garnishment
What Is Garnishment?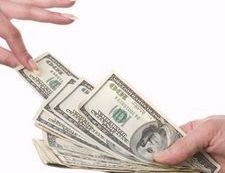 You will not go to jail for failing to pay a debt. However, if your creditor is able to prove the validity of your debts in court, a judgement for the amount of the debts is entered against you. The judgement creditor can now obtain a writ of garnishment against you, and can have money deducted from your wages until the judgement is paid. The creditor can also collect funds from your personal bank account or have the local sheriff's department seize your personal property and sell it off to help pay the judgement.
How Can We Help?
If your circumstances have lead to the unfortunate outcome of a judgement against you, we can help make sure that your creditors do not take any more than the law allows. The law includes many exemptions (see more info below) that can help you avoid total ruin, but you have to file affidavits with the court, the judgement creditor and their attorney, and the sheriff to avoid having your exempt property garnished. In the event that your creditors have garnished your property in violation of a filed exemption, you can pursue legal action against them to have your property returned to you and be awarded damages and attorney's fees. If you need advice and assistance filing affidavits or fighting against wrongful garnishment, contact us today for a consultation.
Disclaimer:This page provides general advice on the legal proceedings of garnishment. However, the law in the area of garnishment is complex and constantly changing; some material on this site may be out of date or may not apply to your specific situation. It always best to consult an attorney about your legal rights and the facts of your case.
Even a Debtor Has Rights
The law does provide some protections limiting the extent of the garnishment proceedings against you. 
While a creditor can sell off any of your personal property to help pay the judgement, they are forbidden to sell off property that is jointly owned by you and your spouse or any other person.  An affidavit filed with the court that notes any jointly owned property exempts that property from garnishment. You can also file an affidavit to exempt up to $1000 of your personal property that is not jointly owned. 
You can file a homestead affidavit with the court that protects your house and up to one-half acre of land (or one hundred and sixty acres in unincorporated areas) from forced sale.
A major exemption that can protect you and your family is the law that exempts the wages of the head of a family. A head of family is any person who provides more than one-half of the support for a child or other dependent. Once you file an affidavit declaring yourself the head of a family, your wages are exempt unless you net over five hundred dollars per week.
If you do not qualify as a head of family, your income cannot be garnished unless it is over 30 times the minimum wage. A judgment creditor can garnish any money you make in excess of 30 times the minimum wage, but the amount garnished cannot exceed 25% of your net income.
Unfortunately, any vehicle you own that is worth more than $1,000 can be seized and sold to help pay your judgement. Note that in garnishment proceedings the worth of the vehicle is the current selling value less any outstanding amount you owe on the loan used to purchase it. For instance, if your car can be sold for $2000, but you still owe $1,500 to the finance company that lent you money to purchase the car, your car cannot be garnished. An affidavit stating the worth of the car must be provided to the court and your judgement creditor to avoid garnishment. 
All professionally prescribed health aids used by you or your dependents are exempt from garnishment. 
Non-wage income, including Social Security benefits, workers' compensation, unemployment benefits, disability benefits, veteran's benefits, college savings payouts, and retirement benefits are exempt from garnishment.
Make sure to file affidavits for any exemptions as quickly as possible after your creditor has won a judgement against you. Don't allow your creditor a chance to take from you what is lawfully yours to keep.
Client Reviews
Get in Touch
1

Free Consultation*

2

Decades of Experience

3

We Fight for You!
Fill out the contact form or call us at
(954) 765-0537
or
(239) 788-6083
to schedule your free consultation.