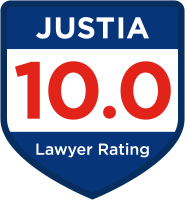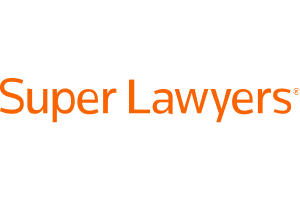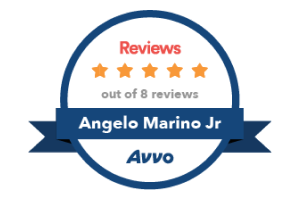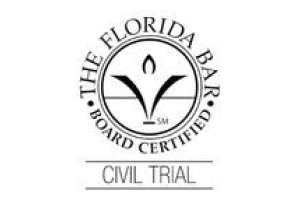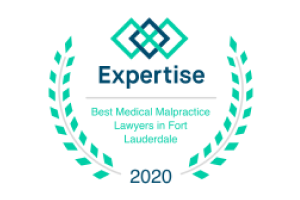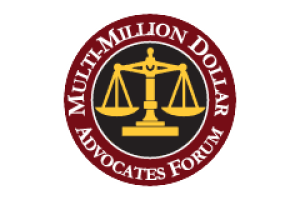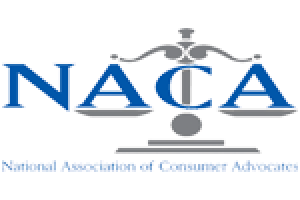 Car Accidents
Car accidents can steal your health, take loved ones away, and have crippling effects on you and your family forever.  Having the right lawyer to guide you through the legal minefields is important. You need a Board-Certified Civil Trial Lawyer to help you and who has been representing injured people for 50 years.  Angelo Marino Jr. is that person.  He is one of the 5% of lawyers who have attained Board Certification.  He has collected millions of dollars for his clients. Angelo Marino Jr. has represented the injured for:
Wrongful death
Brain damage
Serious head, neck, or back injuries
Paralysis
Permanent scarring
Disfigurement
Broken bones
Herniated discs
Nerve damage
The Florida Legislature passed a Draconian bill in 2023 that has limited consumer rights and is a big windfall for insurance companies and large businesses.  You need a lawyer who understands the new law. 
Some of these changes are:
Statute of Limitations.  The statute of limitations for auto accidents and all negligence claims is now 2 years, rather than 4 years.  
Modified Comparative Fault.  This has changed the burden on the plaintiff to prove that the negligent driver was greater than 50% at fault.  So, if you are seriously injured by a driver who is 50% at fault or less, the injured party cannot bring a claim for his or her injuries.  
Medical Bills.  The ability to collect past and future medical bills has been reduced and made complicated.  
Bad Faith. The law makes it harder to collect against the bad-faith practices of an insurance company.
If you or a loved one has been injured from the negligence of another, call Angelo Marino Jr. now.  239-788-6083 or 954-765-0537.
Client Reviews
Get in Touch
1

Free Consultation*

2

Decades of Experience

3

We Fight for You!
Fill out the contact form or call us at
(954) 765-0537
or
(239) 788-6083
to schedule your free consultation.